learn more about my journey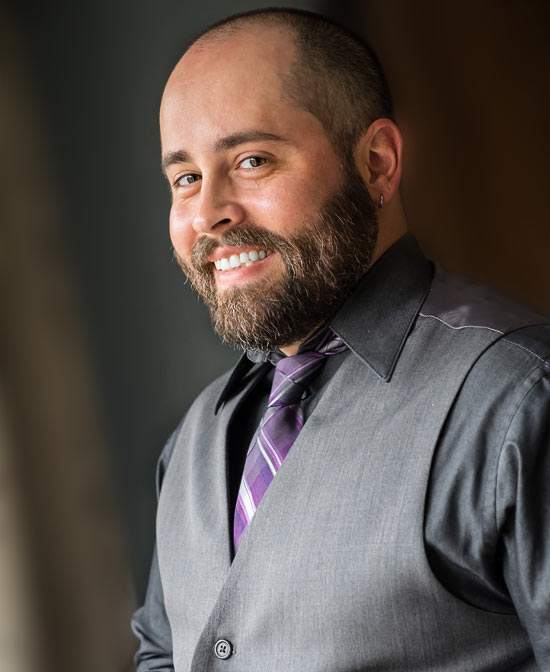 I'm Dustin Day, a multi-media designer or content marketing geek? hmm…creative development professional.
When I first got started, programming and web design was quite different, the graphics and multimedia editing programs were "cutting edge," however incredibly outdated by today's standards, and marketing strategy, ROI, and analytics weren't even part of my thought process, much less vocabulary.
I was first a web developer, aware that I had more to offer than 40+ hours of programming a week, I decided to reach towards more creative positions.
My next step was gaining experience in computer animation and multimedia, learning how to edit and produce videos, photography, sound design, and animation. I also honed my skills in photography, graphic design, and I continued to work in and evolve with the web design technology focusing more on the creative end.
Being skilled in the creative and technological aspects of digital and traditional media creation sparked my interest in the strategy of using and executing the content for marketing purposes, and the analysis of those efforts to learn how to be effective with an audience in mind.
Skill Overview
Leadership and Communication
Marketing Traditional and New Media
Content Strategy and Development
Print and Web Design
UX and UI Design
Photography
Video
Audio
Search Engine Optimization
Social Media and Local SEO
I have worn many hats over the years, luckily all of them have stacked up on top of each other to form one impressive skill-set of awesome!
experience and creativity
leading and getting my hands dirty
As someone who has worked in the business of design and marketing for nearly 20 years, I've seen how B2B and B2C relationships and marketing outreach has evolved. From traditional marketing networks and methods to the modern and quickly evolving tactics and strategies used to capitalize on the global and local economies of today.
Working with teams has evolved, and the media and mediums that are used to reach your audience will always be changing. Having a broad skillset in new and traditional media helps with effective leadership and producing and executing a creative strategy.
Piqued your interest?
If you have any questions please email me from the form below.